Mako Group AKL-47-B AK47 Handguard Rail Systm Low Blk in Mendocino, California For Sale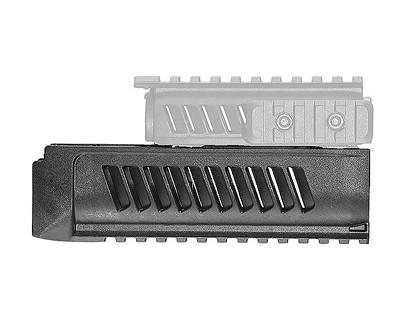 Price: $27
Date/Time:07 Dec, 12:48 p.m. EST
Type: Sport, For Sale - Private.

Provides a rigid ultra-light platform on which to mount modern accessories on AK rifles.Features:- Secure enough for optics and lasers.- One MIL-STD-xxxx rail.- No gunsmithing required. - MIL-SPEC reinforced polymer composite.
Manufacturer: Mako Group
Model: AKL-47-B
Condition: New
Availability: In Stock
Source: http://www.manventureoutpost.com/products/Mako-Group-AKL%252d47%252dB-AK47-Handguard-Rail-Systm-Low-Blk.html?google=1

Price: $1,100
Time: 08:19 p.m. EST
Date: 07 Feb

Beretta PX4Storm 40cal NEW
Selling my 40cal Beretta compact PX4 Storm un fired, new,simi auto Pistol. Equipted with a Lasermax green laser. Off...
Time: 07:53 p.m. EST
Date: 07 Feb

Time: 07:48 p.m. EST
Date: 07 Feb

Price: $299
Time: 07:02 p.m. EST
Date: 07 Feb

Price: $215
Time: 06:59 p.m. EST
Date: 07 Feb

CZ Ringneck 12ga SxS
CZ Ringneck 12ga side by side shotgun, never fired, 5 choke tubes. 100 rounds of target ammo. $600 firm. no trades....
Price: $600
Time: 06:54 p.m. EST
Date: 07 Feb