Mako Group AKL-47-B AK47 Handguard Rail Systm Low Blk in Mendocino, California For Sale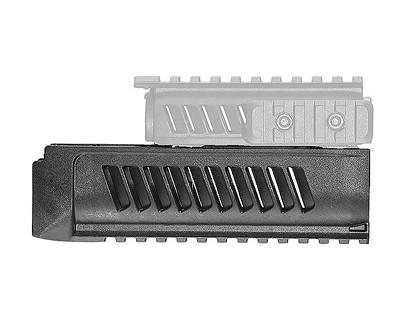 Price: $27
Type: Sport, For Sale - Private.

Provides a rigid ultra-light platform on which to mount modern accessories on AK rifles.Features:- Secure enough for optics and lasers.- One MIL-STD-xxxx rail.- No gunsmithing required. - MIL-SPEC reinforced polymer composite.
Manufacturer: Mako Group
Model: AKL-47-B
Condition: New
Availability: In Stock
Source: http://www.manventureoutpost.com/products/Mako-Group-AKL%252d47%252dB-AK47-Handguard-Rail-Systm-Low-Blk.html?google=1

Price: $53


PSE Vision Bow
Comes with everything you see in the picture.$300 obo Contact Al (559)630-2046
Price: $300


Price: $300


Price: $500


S&W 4506 .45
Excellent condition 4506 .45 with 3 factory mags factory box and papers. Please text do not call or email 559 375...
Price: $800


Price: $3