Mako Group AKL-47-B AK47 Handguard Rail Systm Low Blk in Mendocino, California For Sale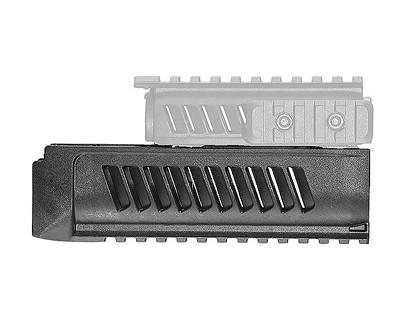 Price: $27
Date/Time:07 Dec, 12:48 p.m. EST
Type: Sport, For Sale - Private.

Provides a rigid ultra-light platform on which to mount modern accessories on AK rifles.Features:- Secure enough for optics and lasers.- One MIL-STD-xxxx rail.- No gunsmithing required. - MIL-SPEC reinforced polymer composite.
Manufacturer: Mako Group
Model: AKL-47-B
Condition: New
Availability: In Stock
Source: http://www.manventureoutpost.com/products/Mako-Group-AKL%252d47%252dB-AK47-Handguard-Rail-Systm-Low-Blk.html?google=1

Price: $28
Time: 03:51 p.m. EST
Date: 04 Mar

Price: $1
Time: 03:35 p.m. EST
Date: 04 Mar

Like new czp09 with 2 mags
I have a off roster czp09 Gun is practically new shot 2 boxes but it's not for me comes with safety or decocker Fiber...
Time: 03:35 p.m. EST
Date: 04 Mar

Fmk 9c1
Fmk 9c1 like new only shot a handful of times call or text 559-257-7840.
Price: $450
Time: 03:15 p.m. EST
Date: 04 Mar

Beretta M9A1
Looking to sell/trade my M9A1. Will come with 2 magazines, 2 holsters, and original box. About 500 rounds fired...
Price: $650
Time: 03:13 p.m. EST
Date: 04 Mar

Wtb ak47
Send pic and info have cash thanks
Time: 03:03 p.m. EST
Date: 04 Mar